…so your bean counters can be happy too!
With enhanced billing, customer payments & accounting integration
---
We've excited to announce new features and functionality to Dispatch Science that you've been asking for. This will streamline your billing and customer payment processes and improve integration to your accounting software.
Find out how these enhancements will simplify your business operations.
The Dispatch Science Team
---
AUTOMATICALLY ADD PHOTOS BOL'S AND
POD'S TO YOUR INVOICES
Your invoices can go out the door with every supporting document attached. Goodbye paperchase!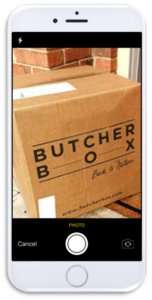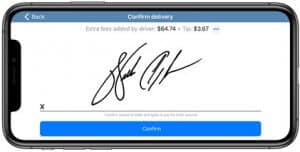 ---
FULLY INTEGRATED CUSTOMER PAYMENT,
AGING, AND COLLECTIONS
Receive payments by check, credit card, or wire. Apply them by invoice or by delivery to generate current aging reports and customer statements.
---
INTEGRATED DRIVER SETTLEMENTS WITH APPROVALS
AND ALERTS FOR EXCEPTIONS OR OUTLIERS
Manage your different sub-contractor or employee driver payouts, and handle deduction & surcharge items while automatically flagging new charges or variances for approval.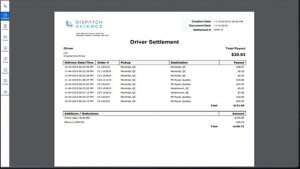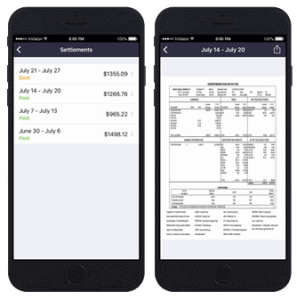 ---
MULTI-COMPANY SUPPORT TO RUN MULTIPLE SETS
OF BOOKS OR MULTIPLE LINES OF BUSINESS
ALL FROM THE SAME SYSTEM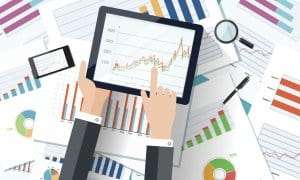 ---
MAINTAIN MULTIPLE INVOICE LAYOUTS
AND BILLING FREQUENCIES
You can bill customers daily, weekly, monthly, or whenever you like, while presenting your invoice with details to satisfy even your most picky clients.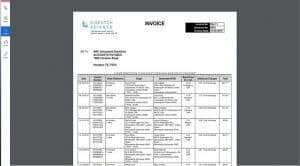 ---
ROLL-UP TO GENERAL LEDGER FOR FINANCIAL REPORTING
OR POSTING TO ACCOUNTING SOFTWARE
Cumulate all your sales and costs to your accounting system's income or expense accounts for your financial reporting.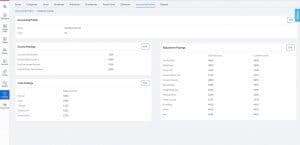 ---
OTHER CAPABILITIES
AVAILABLE NOW
 

Generate invoices in Dispatch Science

 

Print or email invoices

 

Maintain multiple billing frequencies

 

Process customer payments in Dispatch Science

 

Apply payments to specific invoices or against individual orders

 

Apply payments on account

 

Issue credit notes in Dispatch Science

 

Apply adjustments, write-offs, or other charges

 

Generate customer account statements

 

Integrated credit hold
COMING SOON

Ability for clients to view their own statements and invoices online

 

Collections interface with collection notes and dates
SEE IT ALL IN ACTION